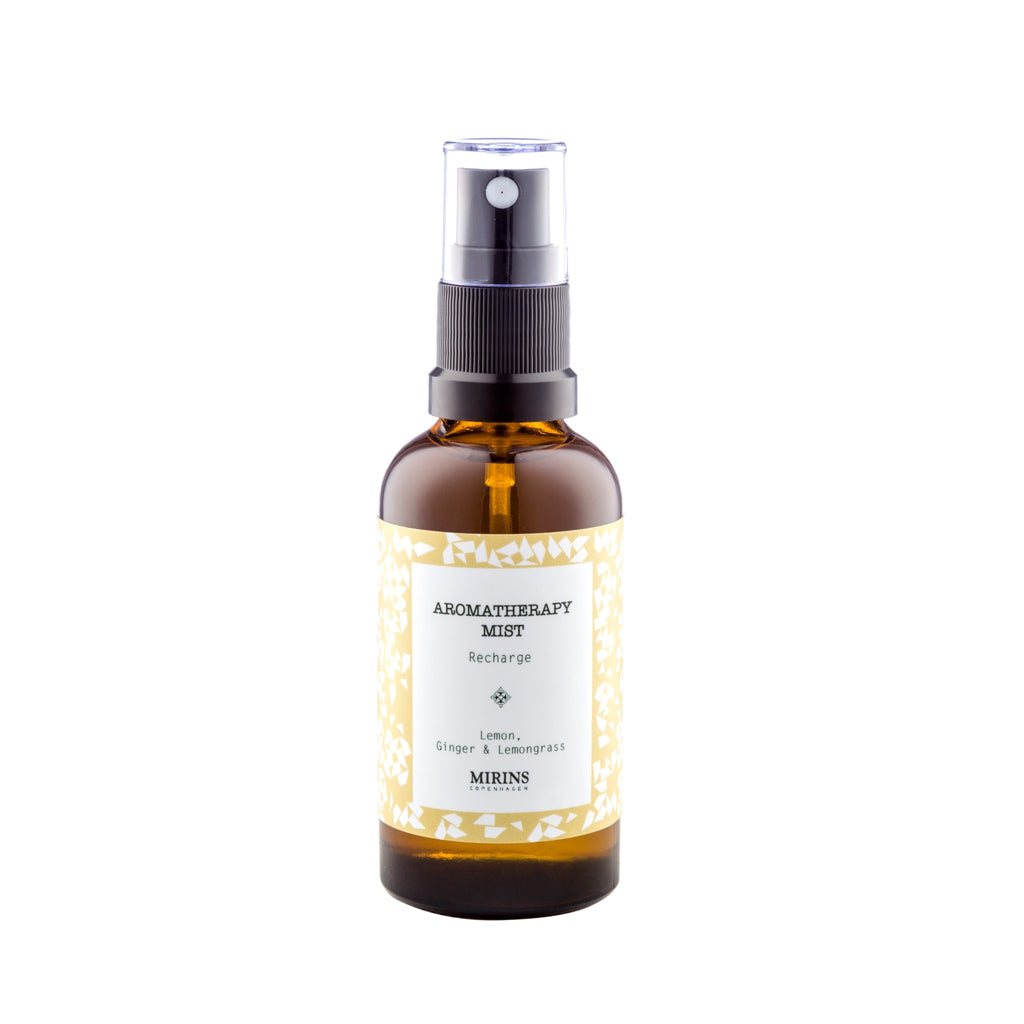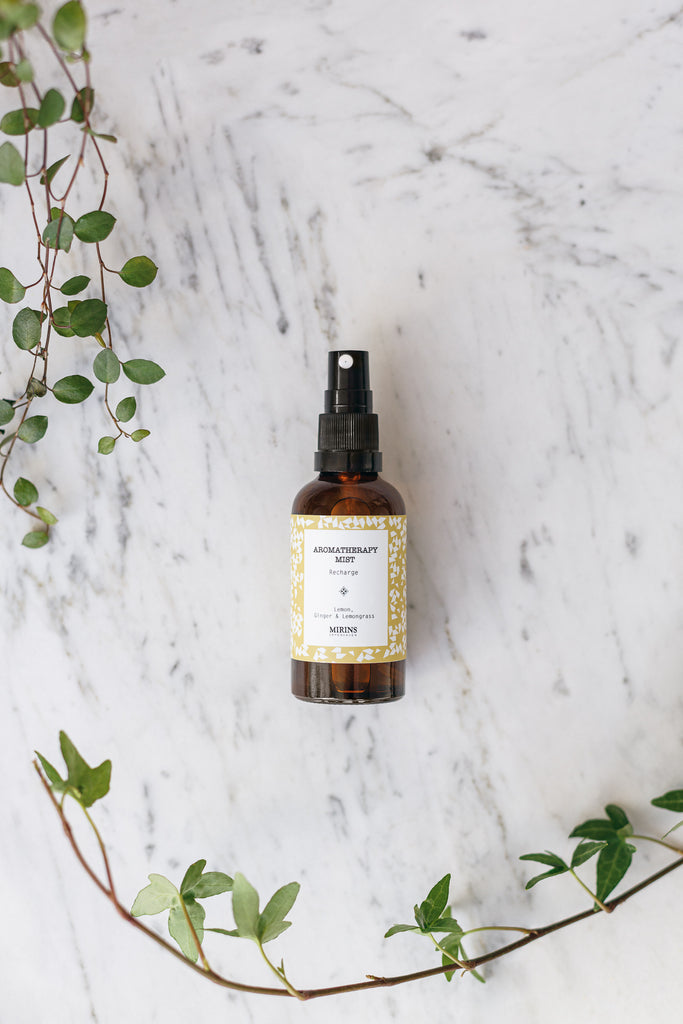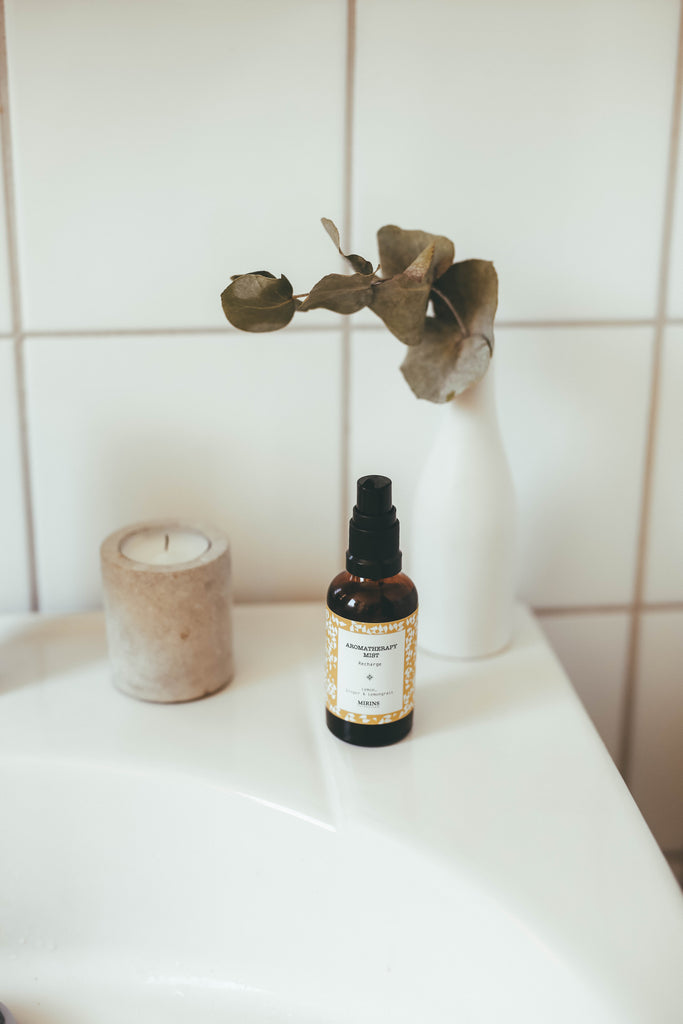 $28.00
Mist - Recharge - Lemon, Ginger & Lemongrass
Our Aromatherapy mist can be used as a soothing body mist or to freshen your home. Also wonderful as a natural linen spray.
Shake well before each use.
About the Blend Boost your energy and relieve tension with our zesty Recharge blend.Recharge combines fresh Lemongrass with pure Lemon and powerful Ginger to boost your body and soul with nature's bright energy. Using the bright purifying qualities of Lemongrass with the uplifting zing of Lemon, we combined this with the warmth of Ginger to relieve tension and boost energy. Perfect for putting a spring back in your step.
Ingredients Rose Flower Distillate (Rosa Damascena); Essential Oils: Lemon (Citrus medica), Ginger (Zingiber officinalis), Lemongrass (Cymbopogon citradus), Lavender (Lavandula angustifolia).