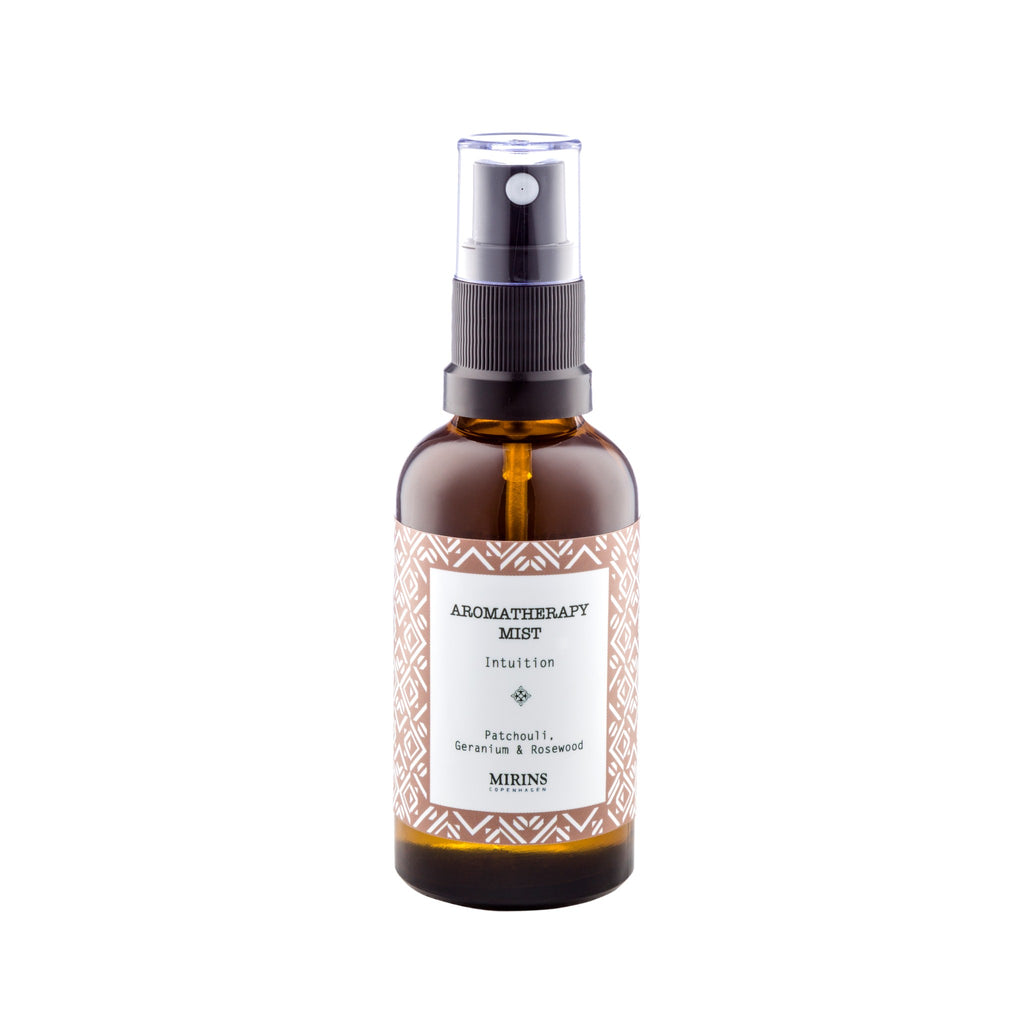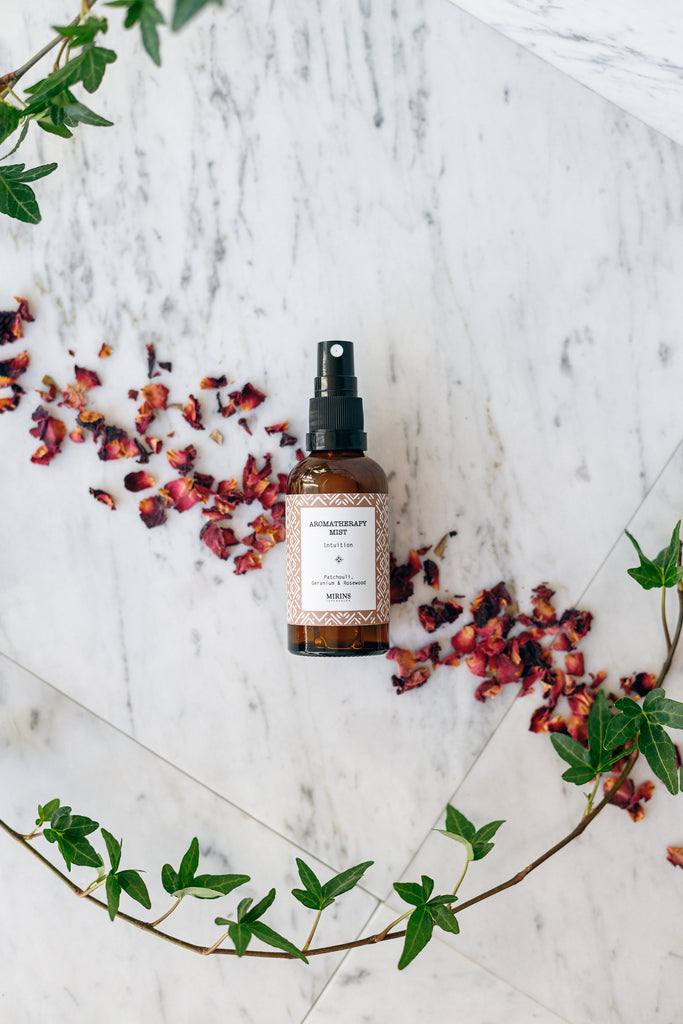 $28.00
Mist - Intuition - Patchouli, Rosewood & Geranium
Our Aromatherapy mist can be used as a soothing body mist or to freshen your home. Also wonderful as a natural linen spray.
Shake well before each use.
About the Intuition Blend Stop thinking & Start feeling with our Intuition blend.
Lovingly made with sensual Patchouli to center your emotions, Rosewood to ground and soothe body and soul, and Geranium to relieve anxiety, balance and revitalize.
Ingredients Rosa Damascena (Rose) Flower Distillate; Essential Oils: Patchouli (Pogostemon cablin), Rosewood (Aniba rosaedora), Rose Geranium (Pelargonium graveolens), Sweet Orange (Citrus aurantium).