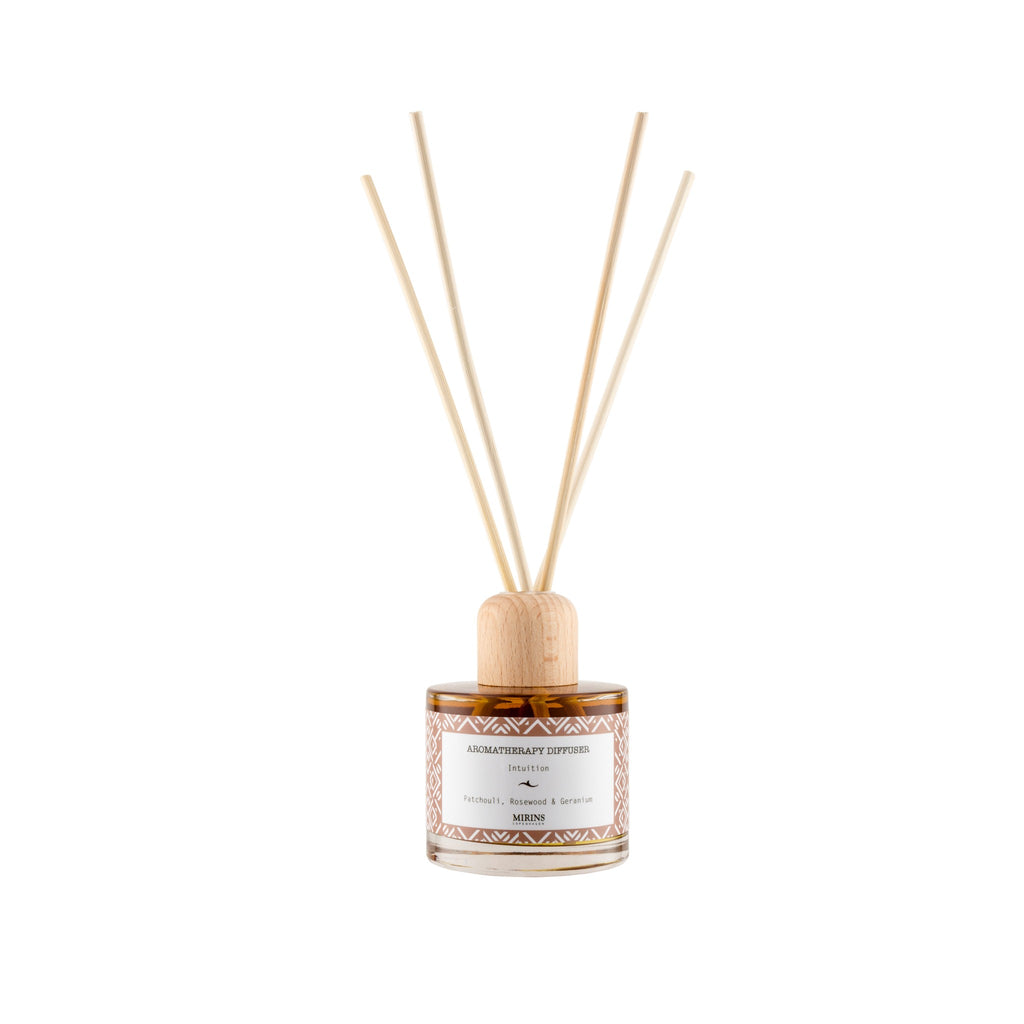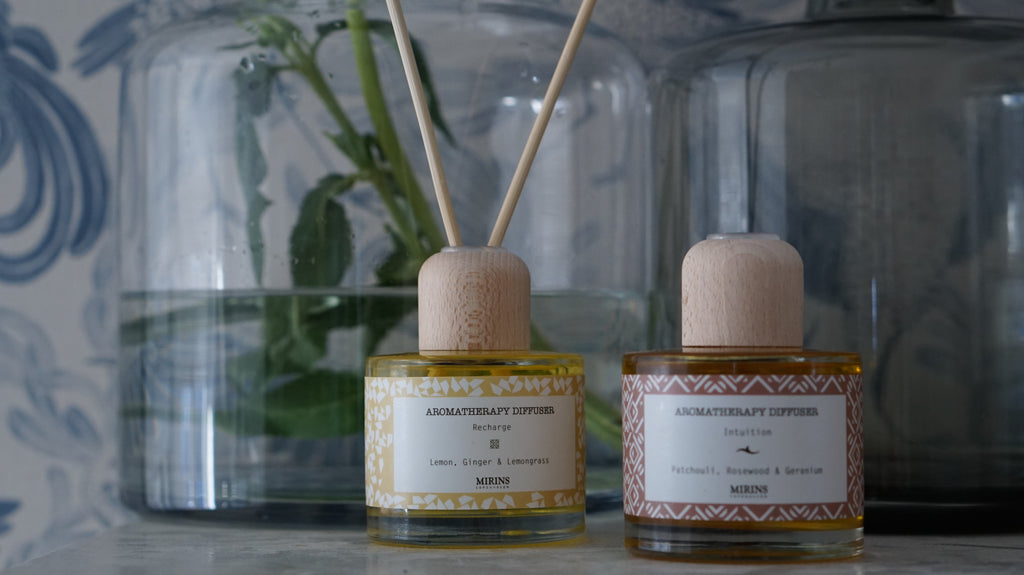 $49.00
Reed Diffuser - Intuition - Patchouli, Rosewood & Geranium
Enhances your mood and provides a delicate fragrance.
Flip the reeds every few days for more fragrance. The more sticks you use, the stronger the scent.
About the Intuition Blend Stop thinking & Start feeling with our Intuition blend.
Lovingly made with sensual Patchouli to center your emotions, Rosewood to ground and soothe body and soul, and Geranium to relieve anxiety, balance and revitalize.
Ingredients Fractionated Coconut Oil (Capric Triglyceride); Essential Oils: Patchouli (Pogostemon cablin),
Rosewood (Aniba rosaeodora), Rose Geranium (Pelargonium graveolens), Sweet Orange (Citrus aurantium).
Size 100 ml