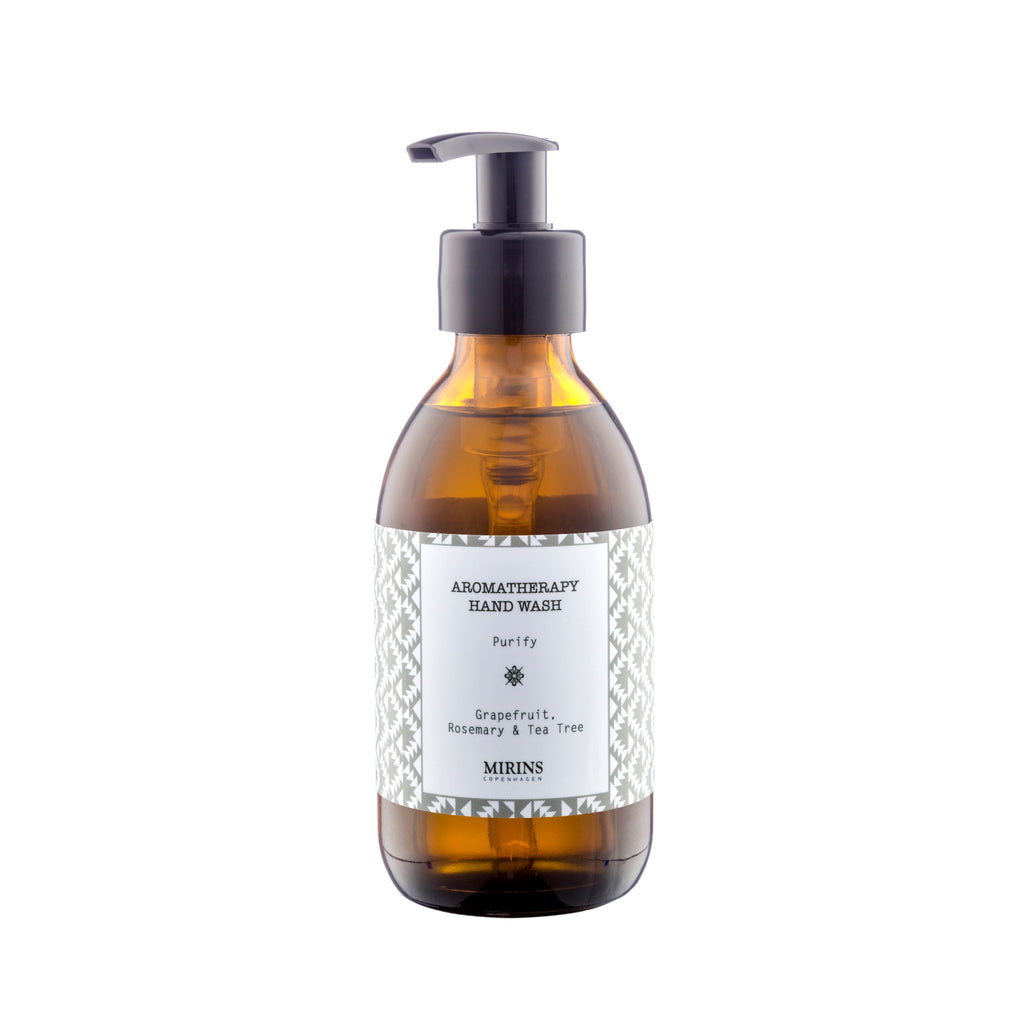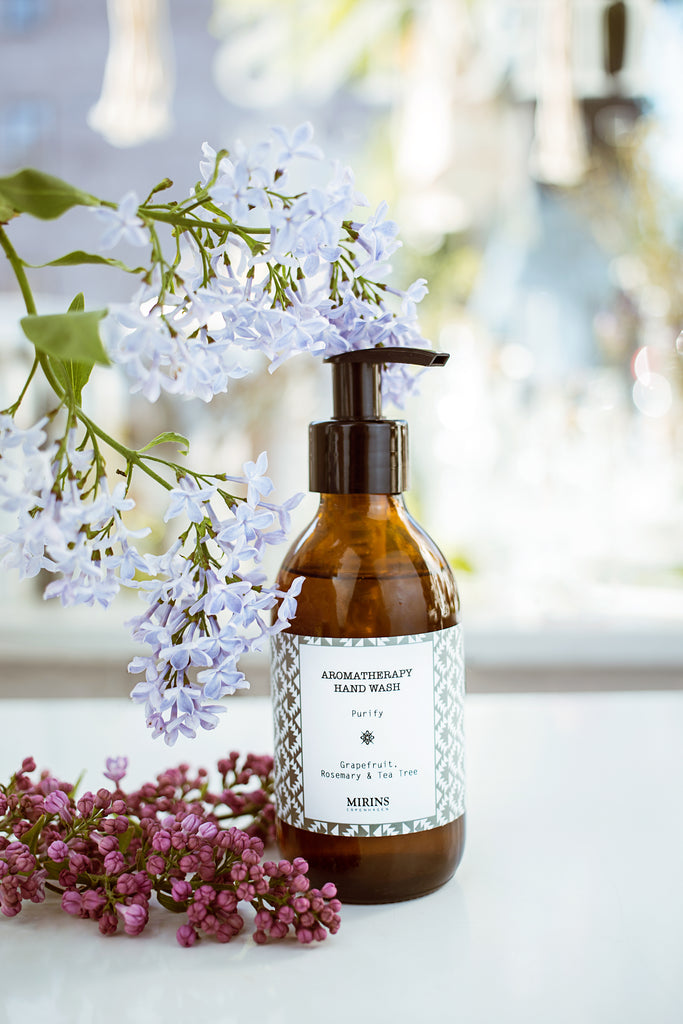 $25.00
Hand Wash - Purify - Grapefruit, Rosemary & Tea Tree
Formulated so your skin is left feeling clean and moisturized while the aroma therapeutic value of the essential oils soothe the mind. 
Our Purify aromatherapy line consists of a detoxifying blend of  Grapefruit, Rosemary and Tea Tree essential oils.
Made with a certified organic, our liquid castile soap base is free of parabens, animal fats, mineral oil compunds, sulfates (SLS & SLES), PEGS, PPG, DEA, glycols and phtahlates.
Ingredients Aqua, Potassium Oleate, Potassium Cocoate, Glycerin, Potassium Citrate, Citric Acid; Essential Oils: Rosemary (Rosmarinus Officinalis ), Lavender (Lavandula angustifolia), Tea Tree Oil (Melaleuca alterniflora), Peppermint (Mentha piperita), Grapefruit (Citrus paradisi).
Size 200 ml