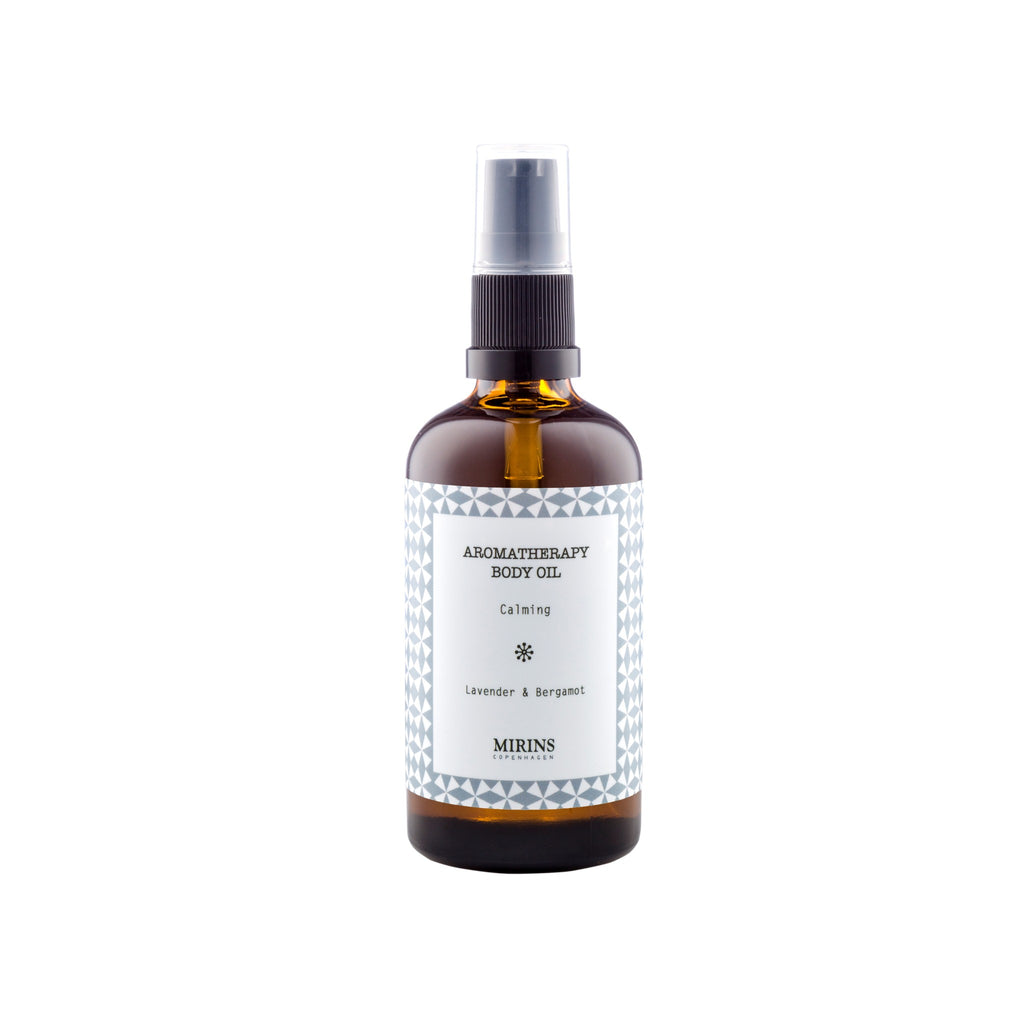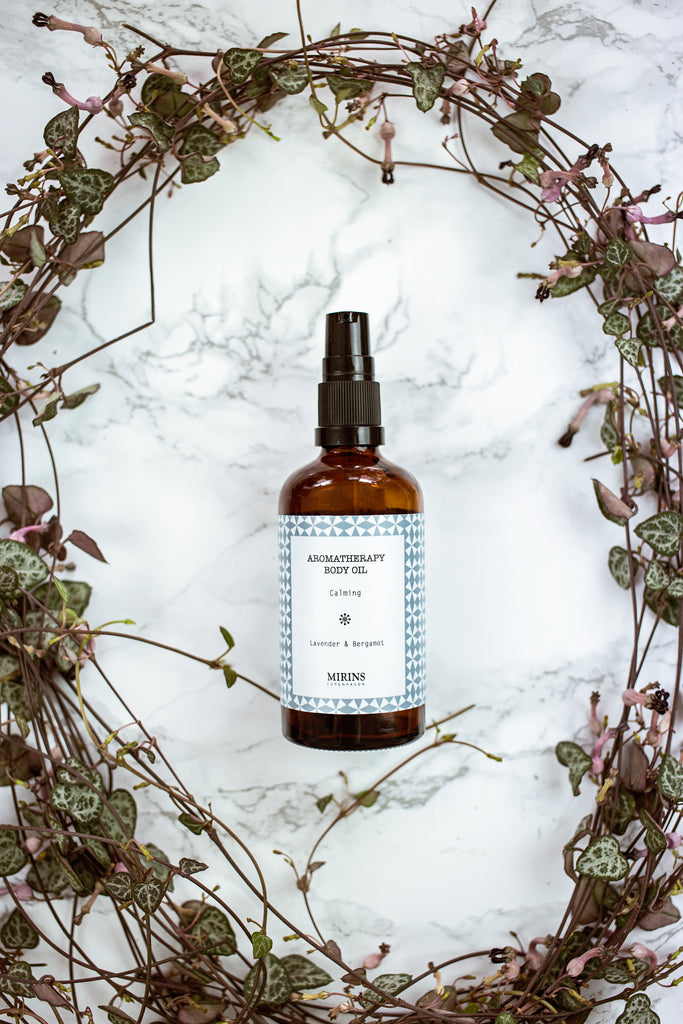 $35.00
Body Oil - Calming - Lavender & Bergamot
Our Body Oil is a hydrating and nourishing blend of Argan, Jojoba and Apricot oil. Argan oil especially is rich in fatty acids and antibacterial agents. The Body Oil is made exclusively with Apricot kernel Oil, Jojoba Oil, Argan Oil and and the Essential Oils: Lavender and Bergamot.
About the Calming Blend Our Calming blend combines sweet aromatic Lavender and the essence of uplifting Bergamot fruit to soothe and evaporate stress. So breathe deep and let the blend of Bergamot and Lavender calm you from within while restoring your natural balance. Lavender was selected for its precious attributes and beautiful scent. It is recognized for its power to improve sleep and soothe headaches. Combined with Bergamot, which acts as a natural anti-depressant, this Calming blend is a perfect balance of therapeutic plant properties to relax and unwind naturally.
Ingredients Apricot kernel Oil (Prunus armeniaca), Jojoba Oil (Simmondsia chinensis), Argan Oil (Argania spinosa); Essential Oils: Lavender (Lavandula angustifolia), Bergamot (Citrus aurantium).