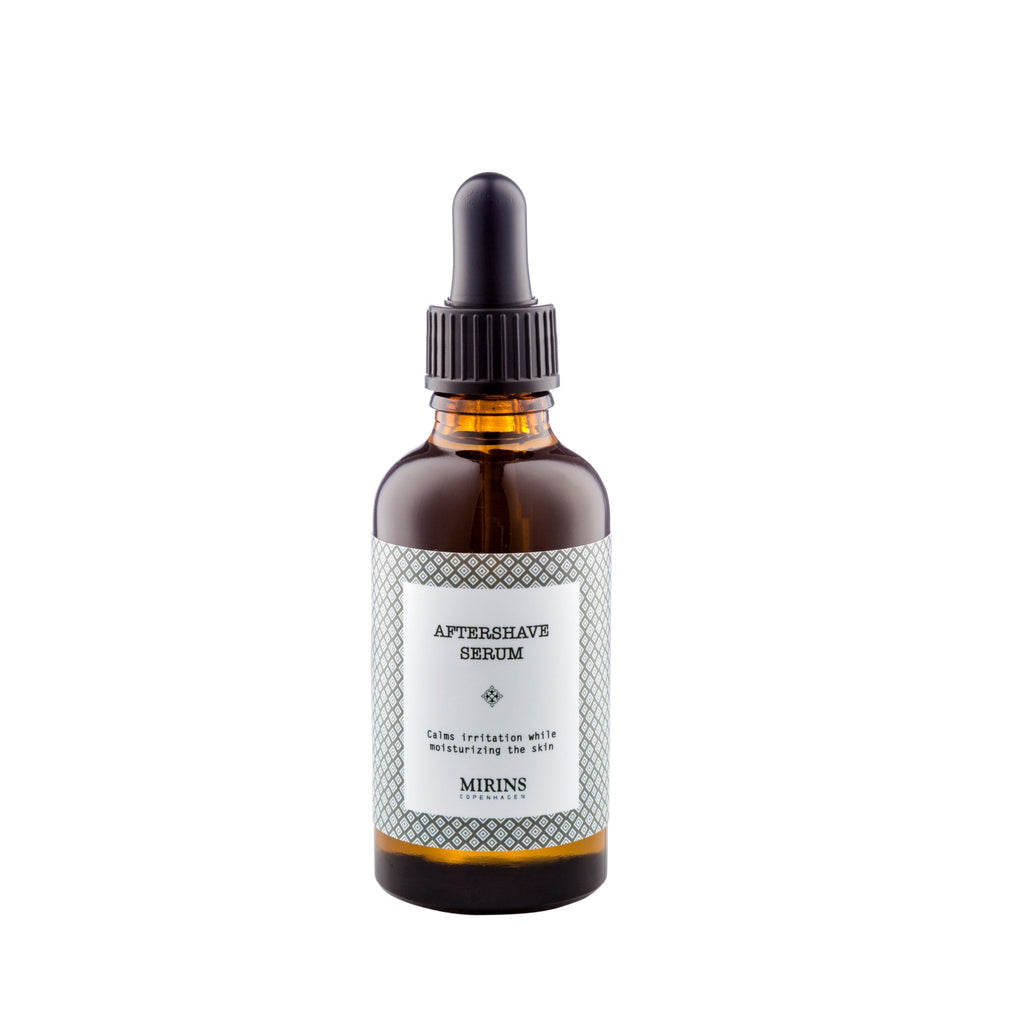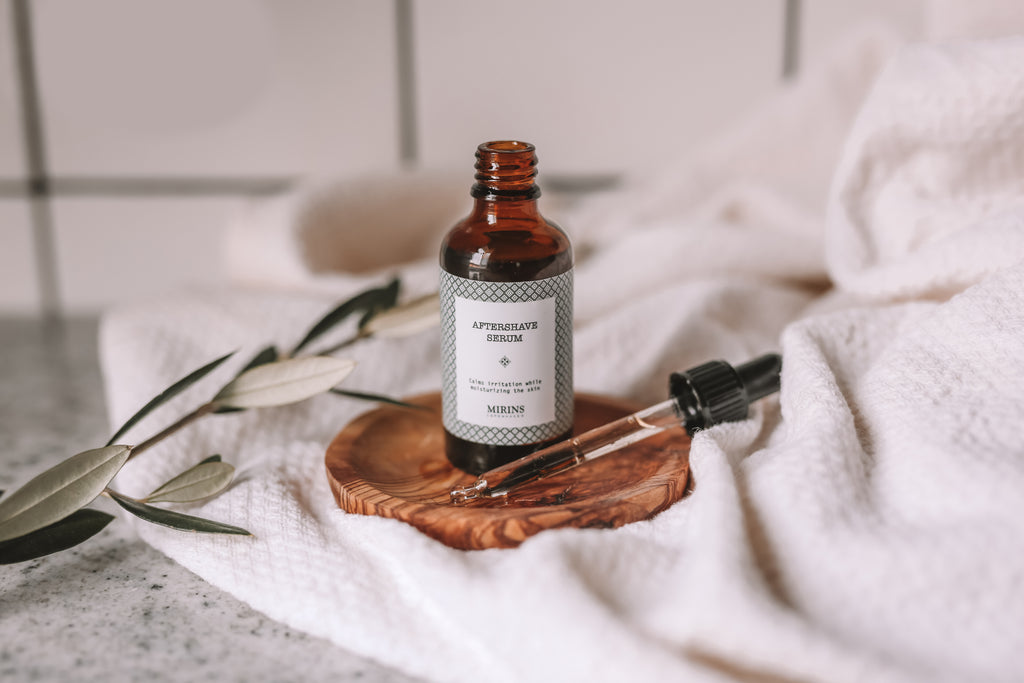 $31.00
Aftershave Serum
This serum fights against blemishes using Tea Tree oil, while the Lavender calms irritation. The Ginger stimulates blood flow, helping to smooth bumps. 
Ingredients
Apricot Kernel Oil (Prunus armeniaca); Jojoba Oil (Simmondsia chinensis), Essential Oils; Tea Tree (Malaleuca alternifolia), Lavender (Lavandula angustifolia), Clove (Eugenia caryophyllata).  
Apply 
Before applying cleanse the blemished area then place 4 to 6 drops of serum onto a cotton swap and dab onto the affected area.
Size 50 ml